Signals Still, 2011 - ongoing
Signals Still, are images of the screens of TVs for sale on Craigslist. As the substrate on which one sees the image, the screen both sifts and registers the result of the sift. I was drawn to the TVs that were turned on but expressed no image, only signal. Emitting eerie light, they are present but mute, they hum or hiss but tell no story. I wonder what invisible signals are received and projected, what necessary signals are sifted out by way of the medium's inability to register the sign.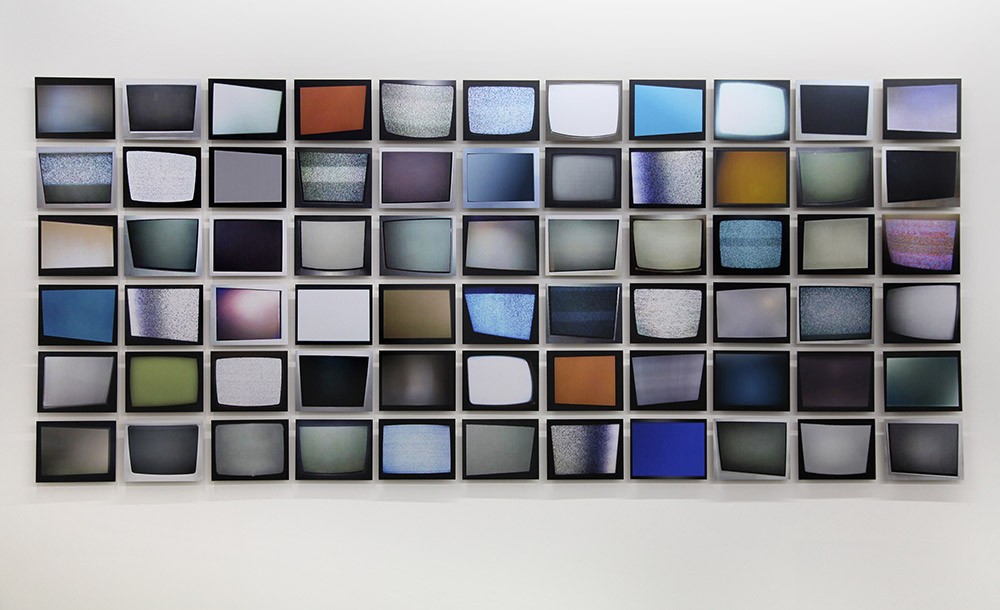 Signal Still, 2011
Chromogenic prints
66 each 8.5 x 11 in
Installation view at Recontres d'Arles, Discovery Award Nominee Exhibition, 2011
 
 
 
Signals Still / Ink (Book), 2011, 9in x 6in, off-set printed on newsprint.  

Signal to Ink is a narrative told through the photographed and the photographer. It navigates between physical space and screen space, between concrete reality and ephemerality; between heaviness and lightness; between emission and reception. It tells a story about presence and absence, being neither dead nor alive, but somewhere in between.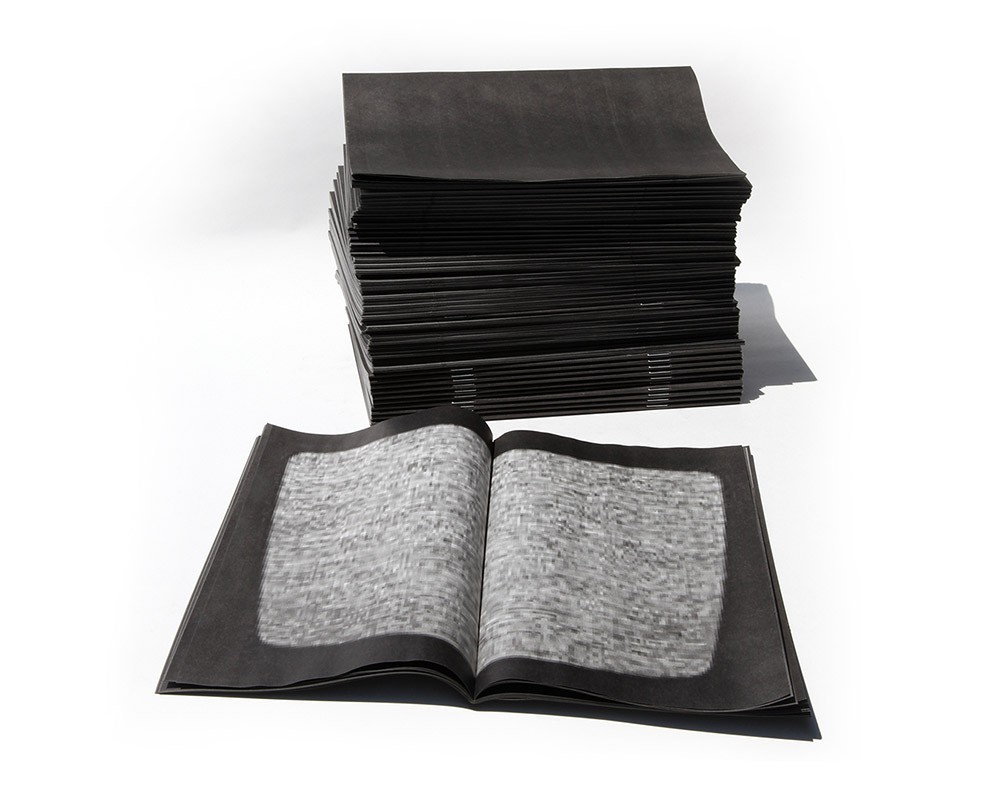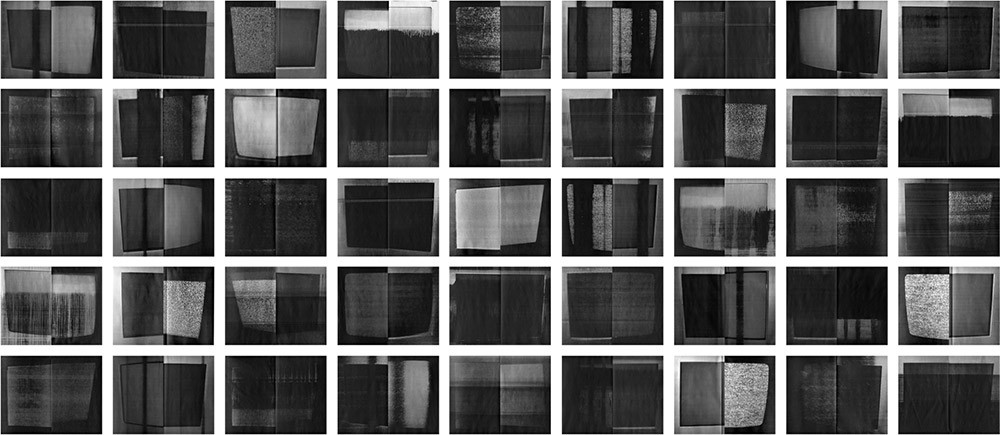 Signals Still / Ink (Book) / Out of Order, 2011
Each 8.5in x 11in
Scanned overprinted, unbound, pages from the production of Ink (Book)
Archival ink-­?jet print on Hahnemuhle paper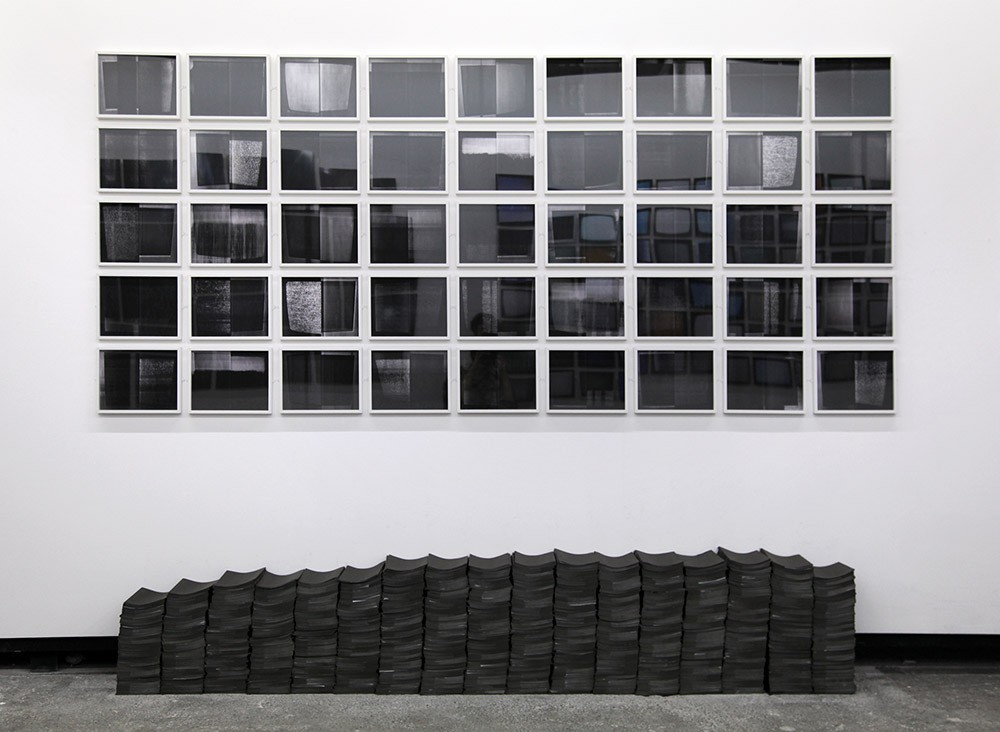 Signals Still / Ink (Book) / Out of Order, 2011
Installation view at Recontres d'Arles, Discovery Award Nominee Exhibition, 2011